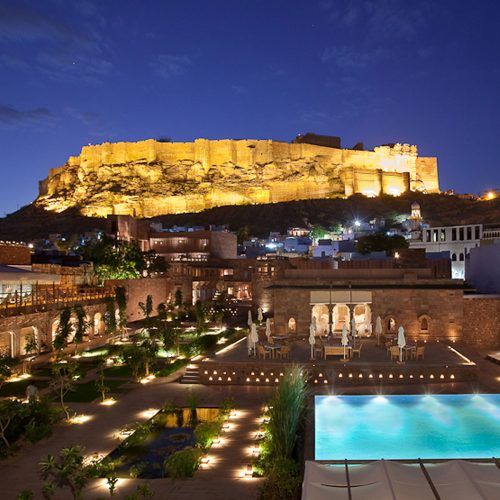 Get a Jodhpur to Jaisalmer taxi (One Way)
We offer one way taxi service from Jodhpur to Jaisalmer or the opposite Jaisalmer to Jodhpur. Offered vehicles are Tata Indigo, Suzuki Dzire, Toyota Innova, Tata Indica and more. We can arrange even luxury cab or taxi for you. So call me at +91 9928872790 [Mr Chandan]
Why you should opt for a cab?
We have been providing one way cab service from Jaisalmer to Jodhpur (and other way around) because:-
Cab Transportation is comfortable, cheaper and safer then public transport.
In a cab you can reach your destination faster then a bur or a train.
For bus or train you need to be available at their time but a cab will be available at your hotel parking
& will drop you at your desired location too..
Fill the contact form below for more details.