Plan a holiday trip to Jaisalmer from Surat, with assistance from a local firm to get the best tour experience at affordable price.
In our Jaisalmer tour packages from Surat, you will get:
Private taxi with driver in Jaisalmer.
Confirmed hotel & camp booking.
Jaisalmer city sightseeing taxi tour
Jaisalmer desert safari tour.
Complimentary breakfast & dinner at Camp.
Below you'll find more details on:
1. Surat to Jaisalmer arrival

2. Our Jaisalmer tour packages

3. Tourist attractions in Jaisalmer & nearby sites.
Reach us at:
Mobile: +91 9772282797
Mail: santramholidays@gmail.com
1. Surat to Jaisalmer arrival
Surat to Jaisalmer trains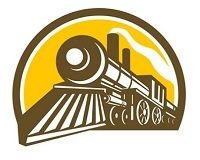 Currently there is 1 train option available from Surat for Jaisalmer, which is:
– BDTS JSM Express:
Train number 22931
Leave from Surat: 6:23 pm
Arrive in Jaisalmer: 12:40 pm
But you can catch a train for Jodhpur from Surat, and get a taxi transfer from Jodhpur train station to Jaisalmer, for as low as Rs 2000 for maximum 4 people, or Rs 500 per head, with our Jodhpur to Jaisalmer taxi package.
Surat to Jodhpur trains are:
-12480 Suryanagari Express: Surat departure, 5:20 pm & arrival at Jodhpur: 6:30 am
–14708 Ranakpur Express,: Surat departure, 7:25 pm & arrival at Jodhpur: 9:25 am
Along with these 2 daily trains, there are more than 10 trans that runs once or twice in a week between Surat & Jodhpur.
Surat to Jaisalmer flight
A daily return flights from Surat to Jaisalmer is available from SpiceJet and the flight timings are:
10 am Surat & 11:40 am Jaisalmer arrival
12 noon Jaisalmer & 1:45 pm Surat arrival
Click here to book flight at www.spicejet.com
Surat to Jaisalmer by car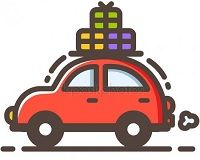 From Surat, Jaisalmer is 800 km drive, that takes around 14-15 hours.
Our travel partner Rajputana Cabs™ offers taxi service in Surat, so contact them for Surat to Jaisalmer taxi package.
Contact them for best fare at RajputanaCabs.in
3. Tourist attractions in Jaisalmer & nearby sites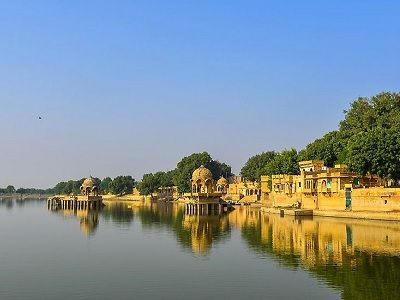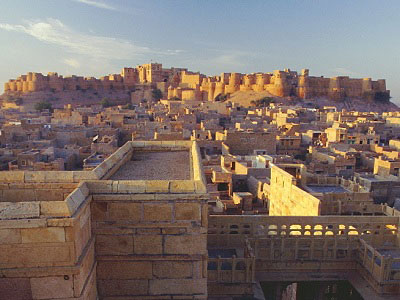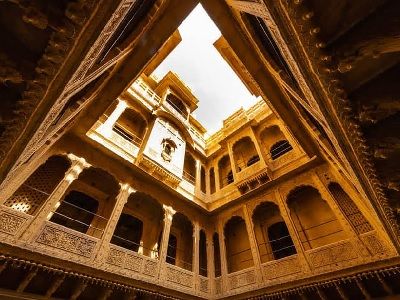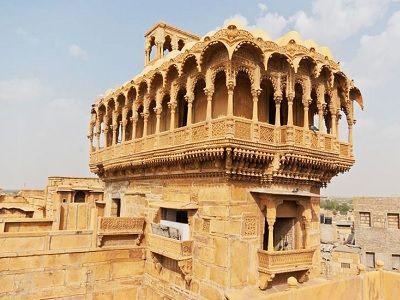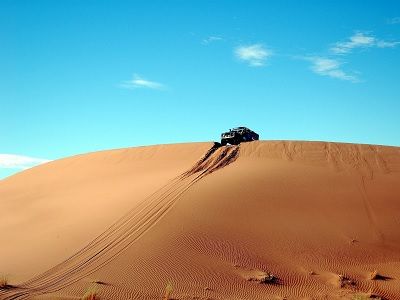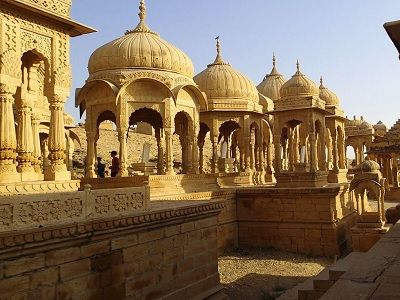 Nearby sites from Jaisalmer:
Tour fare calculation:
Get the complete all inclusive tour fare of our Jaisalmer tour package by filling the fields below: